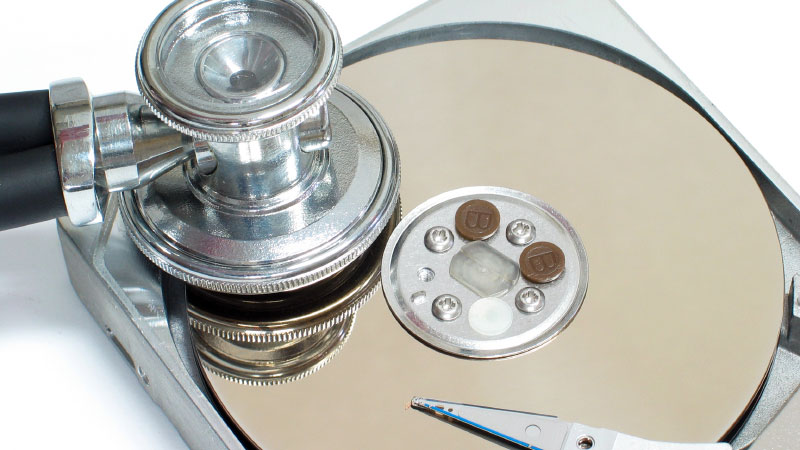 Data recovery is the process of salvaging data from damaged, failed, corrupted, or inaccessible secondary storage media when it cannot be accessed normally. Recovery may be required due to physical damage to the storage device or logical damage to the file system that prevents it from being mounted by the host operating system. It does take about 24-48 hours for a full recovery.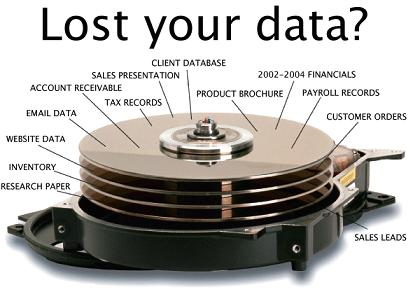 Feel free to contact us at anytime with any questions at 407-715-7622
or visit our contact us page for directions or to email us direct!